No one has travelled the same path as you. And no one will experience the world just as you do. We feel balance is important when you travel, so our guided travel tours include a blend of unique, hard-to-replicate experiences, cultural connections, and plenty of opportunities for "you" time.
These included and optional travel experiences give you the flexibility to understand a destination on your own terms.
Zip lining or hiking, walking or biking, leisure time or guided sightseeing—it's all up to you. We build these choices into Explorations (at no additional cost) to allow you to take ownership of your experience. All you have to do is choose which included option best suits your interests.

COSTA RICA: A WORLD OF NATURE
Glide over the canopies on a zip line ride through the jungle in the birthplace of zip lining OR enjoy a moderate hike along the trails and lava fields near Arenal Volcano.

ITALY'S BELLA VITA
Join an expert for a guided walk around Bologna OR pedal this iconic city's narrow lanes and winding alleys on a bicycle tour.
To truly feel the pulse of a new travel destination, you need time to set off on your own. We incorporate the right mix of guided experiences and time to independently explore on every tour we craft.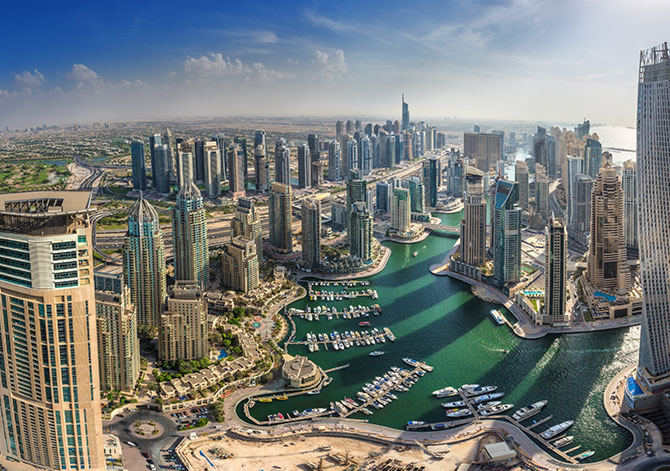 EXTENSIONS
Ready to experience more of the world? Extend your Explorations experience by adding an extension. These pre- and post-tour adventures include experiences, meals, hotels, transportation, and more.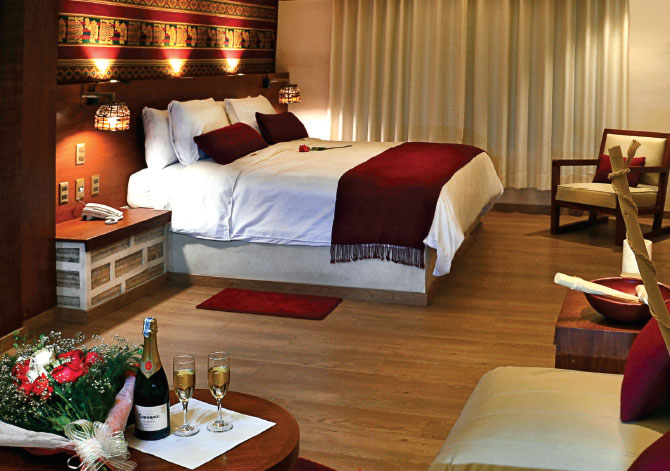 ADD A DAY (OR TWO, OR MORE!)
Ideal for independent explorers who want to spend even more time in the city where their tour begins or ends. Start early, stay longer, and let the adventure unfold.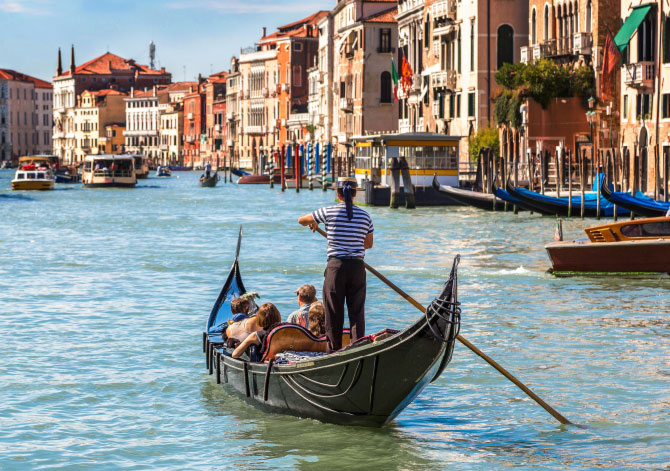 BACK-TO-BACK
Want a grand adventure? Combine two tours into one unforgettable trip. Many of our Explorations and Collette tours match up perfectly to create the ultimate travel experience.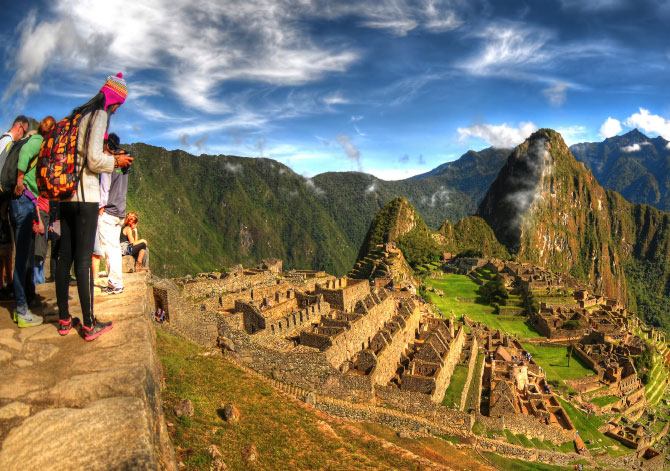 EXCURSIONS
Bringing you one step deeper into the culture, our optional excursions will provide you with new experiences and perspectives. From culture walks to exotic cruises and cultural connections, there's a little something for every type of traveller.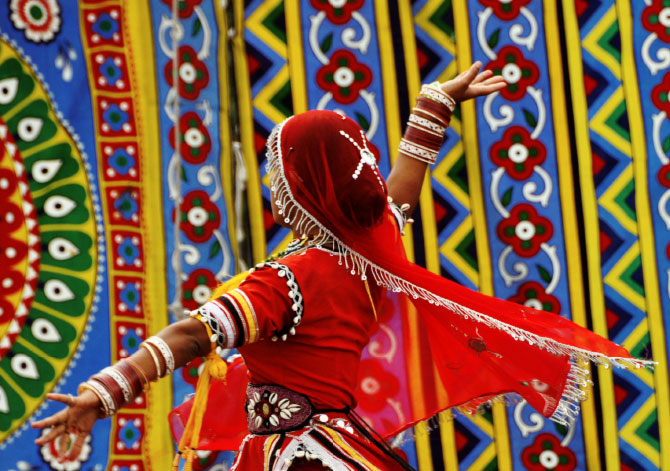 Mohabbat-e-Taj at Kalakriti Cultural Centre