CONNECTING YOU

TO A

DESTINATION IN A DEEPER WAY
Travel has the ability to shape your life. The people, the cultures, the food, the landscapes, the wildlife – all those unique experiences you gather from travel touch you in a way that lingers long after you've returned. Just as we are forever changed by travel, so too are the places, people and environments we explore.
We also believe that travel should make a positive impact, both on you and the world. That's why Explorations designs tours with powerful impact moments. From connecting with indigenous cultures and learning how to preserve their ways of life, to helping restore and protect the environment, or visiting a non-profit with a powerful cause, impact moments are how we can help make tomorrow better for us all.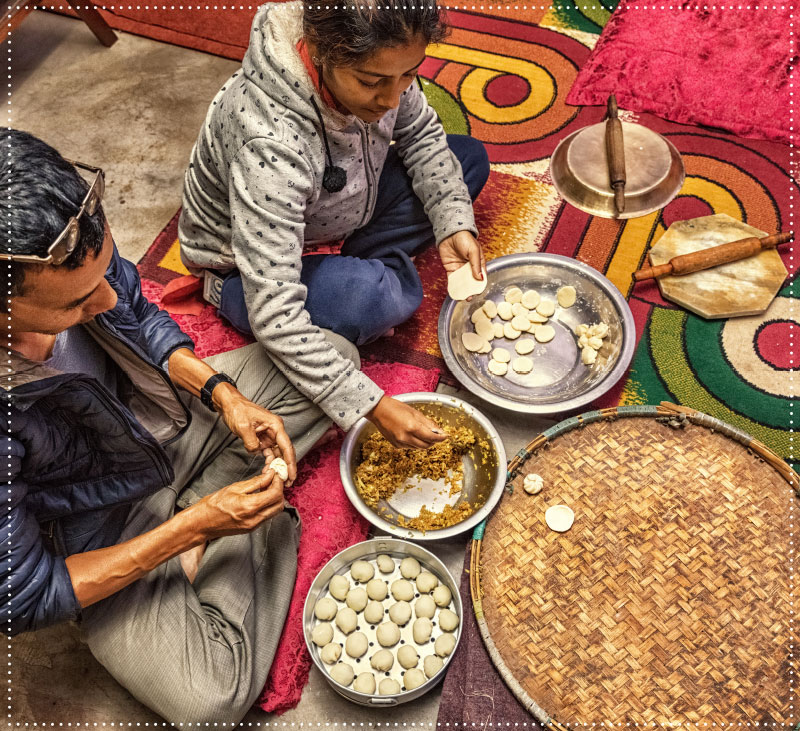 WE'RE GOING CARBON NEUTRAL.
WHAT DOES THAT MEAN FOR YOU?
By 2020, every Explorations tour will be carbon neutral. So what exactly does that mean? Every time you take a flight, eat at a restaurant, drive a car, or use your laptop, you're using energy from fossil fuels, which emit carbon dioxide. This carbon dioxide makes its way into the atmosphere, polluting the air and contributing to global climate change.
For example, on the Taste of Vietnam tour, we emit 4.75 metric tons of carbon dioxide per guest. So to offset that amount of carbon, we'll be investing in projects – like funding a wind energy farm or a reforestation project – that reduce that same amount of carbon.
IN ESSENCE, THESE PROJECTS WILL ERASE THE EQUIVALENT OF ONE OF THESE: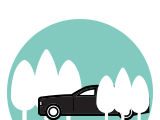 18690.921

KMs DRIVEN OR 1 PASSENGER VEHICLE PER YEAR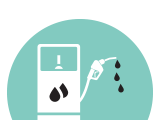 2021.41

LITRES OF GAS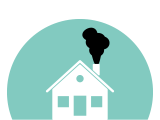 .569

HOME'S ENERGY USE FOR A YEAR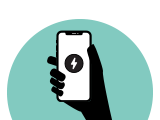 605,684

SMART PHONES CHARGED
BY 2020, EVERY EXPLORATIONS TOUR WILL BE

CARBON NEUTRAL
That means while you're out experiencing the world, we'll be taking care of it for tomorrow's travellers.

A FEW EXAMPLES OF

IMPACT MOMENTS

ACROSS EXPLORATIONS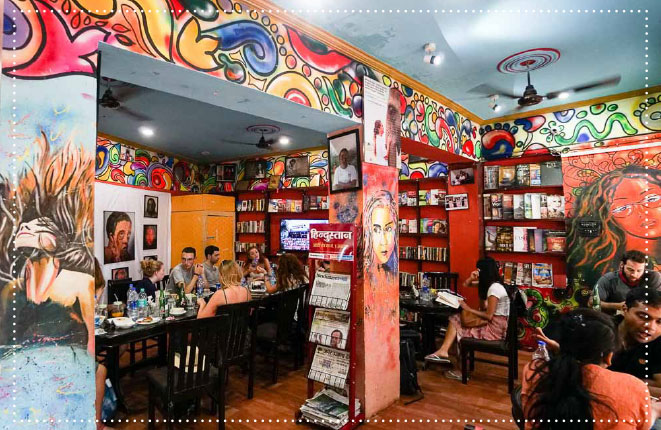 CELEBRATE WOMEN'S EMPOWERMENT

AT SHEROES CAFÉ IN INDIA

Discover the power of human resilience at Sheroes Café, a welcoming café that employs women who've endured and survived horrific acid attacks. Grab lunch or have a coffee and show your support for these modern-day heroes.

Experience this on Mysteries of India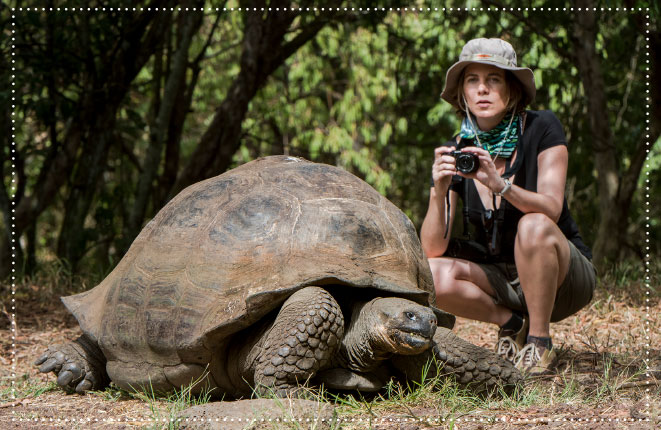 CONSERVING UNIQUE ECOSYSTEMS

IN THE GALAPAGOS

Admire giant tortoises at the Charles Darwin Research Station and learn how this Research Centre is working to save these rare creatures from extinction with their breeding program.

Experience this on Machu Picchu & the Galapagos Islands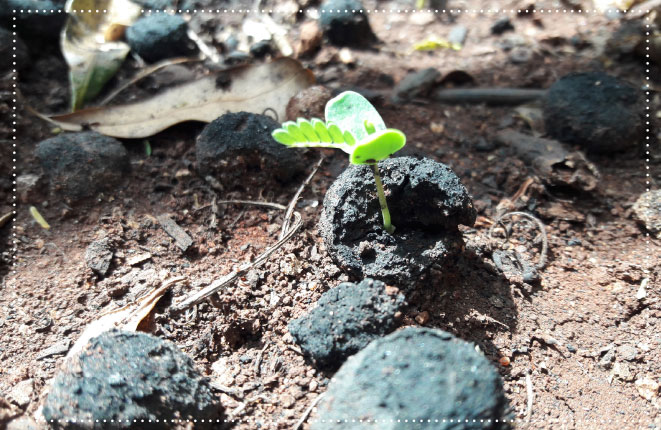 SOW SEEDS OF CHANGE

IN AFRICA

In Kenya, deforestation poses a major problem for the delicate ecosystem of Africa. To counteract this, you'll get a chance to help replant the forests by scattering seed balls – spheres of seeds and fertilizer – across fertile lands in the country.

Experience this on The Plains of Africa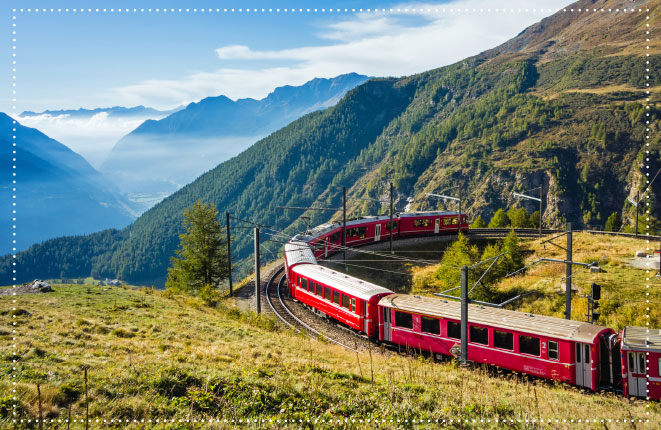 REDUCE YOUR CARBON FOOTPRINT

IN SWITZERLAND

Hop aboard the Swiss Rail Service – an efficient, clean and comfortable way to cross the Swiss Alps – and lower your carbon emissions at the same time.

Experience this on Switzerland: Hidden Trails & Majestic Peaks