THIS IS YOUR CONNECTION

TO LOCAL LIFE
Your travels are often made more memorable by the people you meet and the connections you make along the way. Meeting with locals, learning their traditions and history, and sharing experiences with fellow travellers help you embrace the many facets of a destination.
From your Explorations LEAD and local expert guides to community members and your fellow explorers, the people you share the journey with are the ones who truly bring the full picture into focus.
EXPLORATIONS
LEAD
(Liaison to Experiences, Adventure & Discovery)
Part friend, part historian, and a total virtuoso with logistics, it takes a special type of person to be an Explorations LEAD. From recommendations for free time to introducing you to new foods, people, and experiences, our LEADs are your go-to expert for everything while you're travelling. They make every part of your trip seamless.
YOUR TIME IS VALUABLE WHILE YOU'RE TRAVELLING
Make the most out of it by getting local recommendations from your Explorations LEAD. Our LEADs know just where to go (and not to go) so you can spend more time making memories and less time planning for them.
LOCAL

GUIDES

In addition to your LEAD who is with you every step of the way, you'll get in-depth insights from locally based guides. Our local experts know more than the lay of the land, they reveal the spirit of their hometown. You won't find a more authentic way to see the local sights than with our local experts.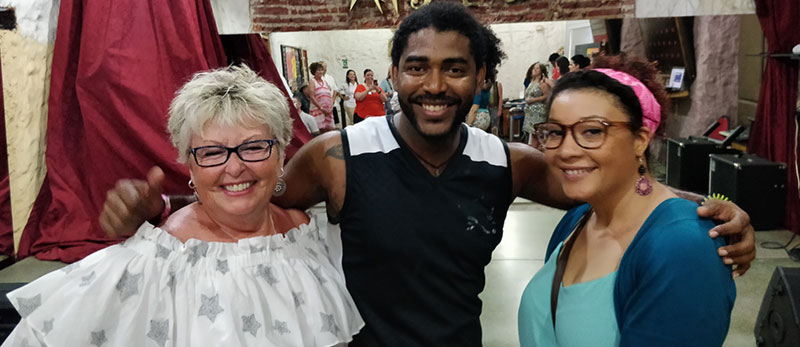 FELLOW

EXPLORERS

You'll join a small group of less than 19 people who all seek more from their travels. And while every traveller is unique, Explorations travellers have many similar interests and a shared desire to travel in a deeper, more meaningful way.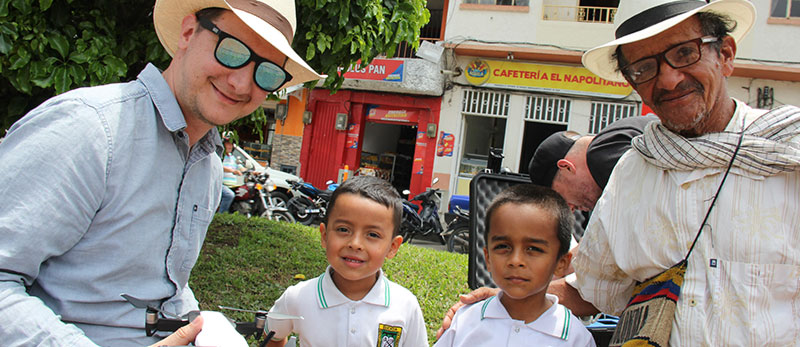 LOCAL

COMMUNITY

You won't just see locals going about their everyday lives, you'll experience life right alongside them. Cook a meal together. Share a few stories. Learn about traditions. You'll discover more about a destination by connecting with the people who call it home.