Welcome to Small Group Travel, Reinvented
Imagine leading a dogsled team in Finland, hunting for truffles with a chef in France, or sleeping in a camp in the Sahara. With Explorations by Collette, you will truly immerse yourself in new lands and new cultures. And for AARP members, these experiences are closer than ever before.
Incredible adventures are ahead. See the world with a small group of no more than 19 travelers. Step off the beaten path and start exploring.
AARP Members can save up to $600 pp* OFF a Collette tour. Savings comprised of tour date savings and your $50–$100 member benefit
AARP members save $100 per person on The Galapagos Islands & Machu Picchu; and Exploring South Africa, Victoria Falls & Botswana. Save $50 per person on all other Explorations tours.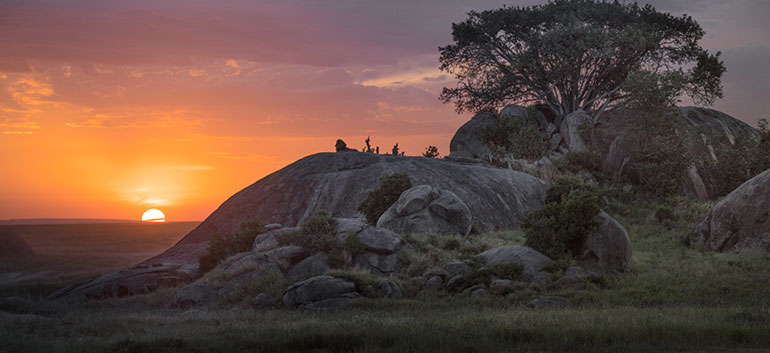 THE PLAINS OF AFRICA
Prepare to see an Africa you've only known in your dreams, and one you never knew existed. Explore Kenya's wildlife, up close and personal, against a stunningly untamed backdrop.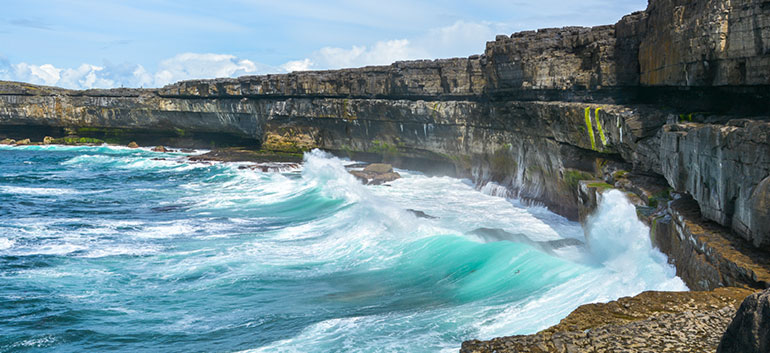 COUNTRYSIDE OF THE EMERALD ISLE
From ancient castles and historic Dublin to less-traveled roads and charming villages, this adventure brings together the best of the Emerald Isle.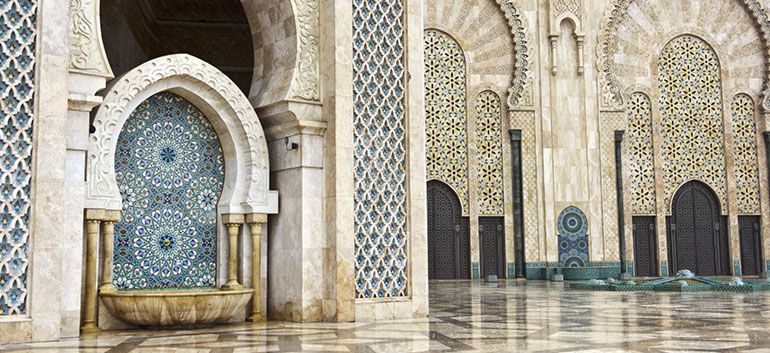 COLORS OF MOROCCO
From vibrant cities to the still of the desert, Morocco will enchant you with its deep history, unique atmosphere and welcoming people.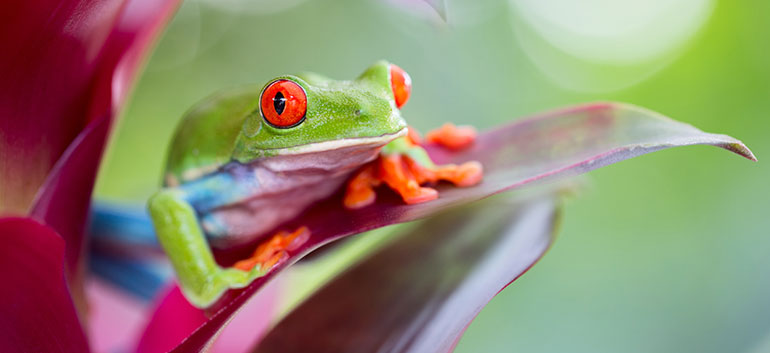 COSTA RICA: A WORLD OF NATURE
By land and by sea, thrilling journeys await as you seek out to discover the essence of pura vida. Pull back the curtain of the rainforest and step inside to experience life unfiltered. This is where the wild things are.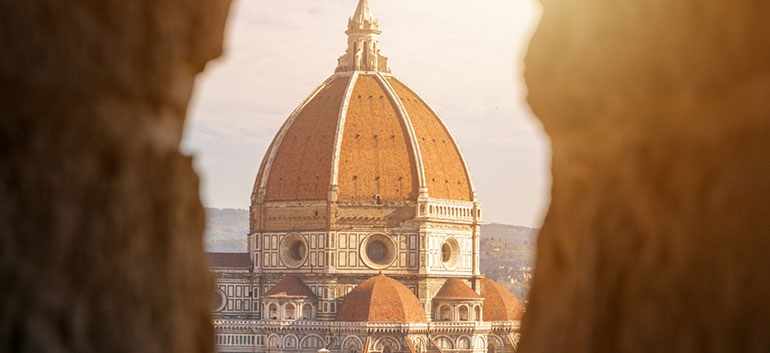 ITALY'S TREASURES: Art, Food & Wine of Italy
Vineyards, olive groves, and cities that float. Incredible history, indelible culture, and unforgettable cuisine. This is l'Italia at its most iconic. Set off on a journey to make Italy's treasures yours.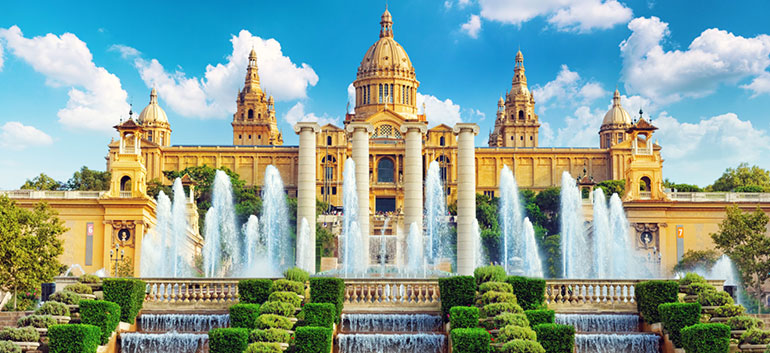 THE NOVELTIES OF NORTHERN SPAIN
Take an unforgettable Spanish holiday where you will explore the artistically wrought cities and taste legendary Spanish cuisine, all in beautiful Northern Spain.
*AARP member benefits are provided by third parties, not by AARP or its affiliates. Providers pay a royalty fee to AARP for the use of its intellectual property. These fees are used for the general purposes of AARP. Some provider offers are subject to change and may have restrictions. Please contact the provider directly for details.